We are working towards our vision of an Aotearoa New Zealand where all New Zealanders can get ahead.
Booster Foundation is a charitable trust, created and funded by Booster - who has been looking after New Zealanders' money since 1998 and passionately believe in growing the financial resilience of all Kiwis.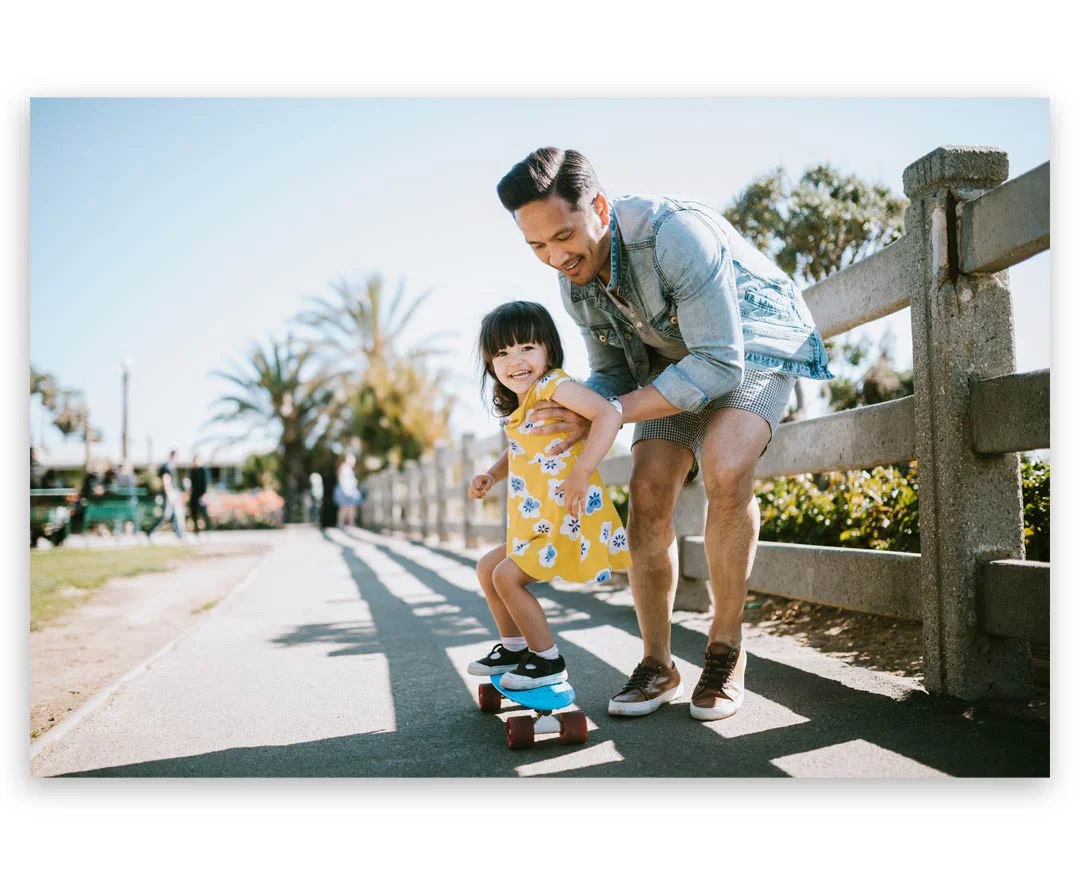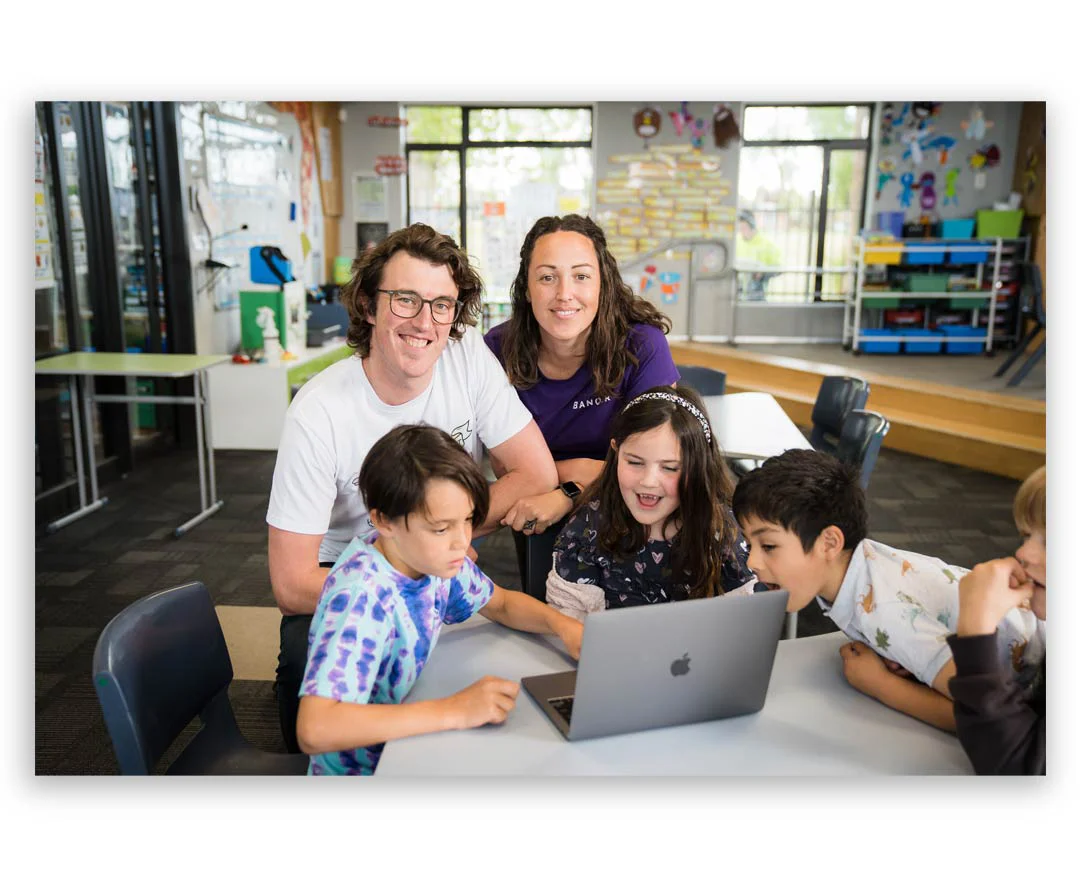 We support New Zealanders & their communities to improve their financial resilience and reduce financial inequality.
Individual Impact
A significant proportion of New Zealanders are ill-prepared for dealing with short-term unexpected expenses or falls in income, including those currently in employment.
Community Impact
This is compounded by the rising cost of living and increasingly inaccessible housing and often underpinned by systemic inequalities.

Limited financial resilience has a profound effect on the wellbeing and opportunities for tamariki/children, whānau/families in our hapori/communities.
Booster Foundation aims to build strong, sustainable partnerships based on a shared vision and underpinned by our values.
Responsiveness
We're guided by the needs of the communities and organisations we serve, and make decisions, accordingly.
Transparency
We communicate honestly with partners and stakeholders about our decisions, directions, progress and any potential challenges.
Altruism
We share our knowledge and learnings with the wider industry, so they can join us on the journey of helping Kiwis improve their financial resilience.
Trust
We recognise that our partners are experts in their fields, providing us with informed insights and knowledge to reach the collective goal.
Inclusion
We recognise and value diversity in Kiwi communities, and are strongly committed to nurturing social cohesion, diversity, and inclusion.
Collaboration
The issues at hand are complex – however, we will make greater strides to make a bigger impact when we collaborate with others along the way.
We partner by
Building strong trust-based relationships with a core cohort of partners
Making multi-year commitments in principle
Providing flexible funding
Helping to build the capacity and sustainability of our partners and their programmes
Focusing on understanding impact, while limiting administrative and reporting burden on partners
Learning from one another and sharing what we learn with the wider community
Innovating/co-creating together when it makes sense


Share an idea
We greatly appreciate learning about organisations around Aotearoa New Zealand that also aim to address issues of financial resilience and financial inequality, particularly those that are deeply rooted in, and responsive to our communities. After reviewing our areas of strategic focus, if there is clear alignment with your work, please briefly share your partnership idea in the form below and we'll review it with interest.
TOUCH
Pushpa Wood
Booster Foundation Board Chair | Director of the Fin Ed Center Massey University
Pushpa has extensive experience in developing learning resources, and stakeholder relationships. She has been instrumental in developing resources for and building capability of financial literacy educators.
"It is a basic human right that when our children leave school, they are literate, numerate and well equipped to deal with the complex financial world that they will walking into. "
Pushpa Wood
Booster Foundation Board Chair | Director of the Fin Ed Center Massey University
TOUCH
Kendall Flutey
co-CEO Banqer | Ngāi Tahu, Ngāti Kahungun
Kendall is the Co-founder and CEO of Banqer, the education platform named 2018 NZ Hi-Tech Start-up Company of the Year. She is passionate about reducing financial inequalities through financial education. To date Banqer has supported over 300,000 Kiwi to increase their financial capability.
"I see the Booster Foundation as a way to support more Kiwi towards financial success, whatever that means to them."
Kendall Flutey
co-CEO Banqer | Ngāi Tahu, Ngāti Kahungun
TOUCH
Allan Yeo
Booster Managing Director | Booster Foundation Trustee
Allan's ambition for Booster is to make a meaningful difference to how NZers live and work; providing customers with the tools to be able to live within their means, protect and grow their financial resources and live the retirement they deserve.

"The Booster Foundation is our way to support those that share our dream and are out there making a difference for Kiwis."
Allan Yeo
Booster Managing Director | Booster Foundation Trustee
TOUCH
Paul Foley
Booster Executive Chairman | Booster Foundation Trustee
Paul's background is as a commercial lawyer with over 30 years' experience advising across varied sectors – he is a Chartered Fellow of the NZ Institute of Directors and a past Director and Chair of NZX and ASX listed companies.
Paul Foley
Booster Executive Chairman | Booster Foundation Trustee