Kia ora, welcome to Booster!
We help you achieve your financial goals.


POPULAR TOPICS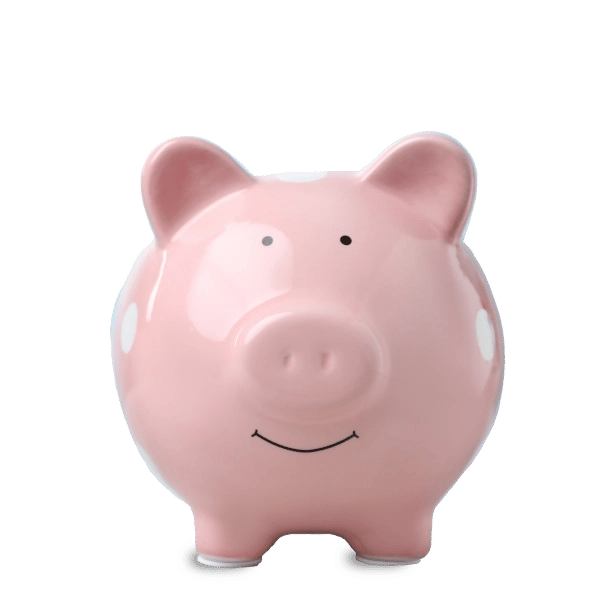 Why should I join KiwiSaver?
Still getting your head around what KiwiSaver is and how it works? We got you.
Get across KiwiSaver with our easy as 101 guide to the basics.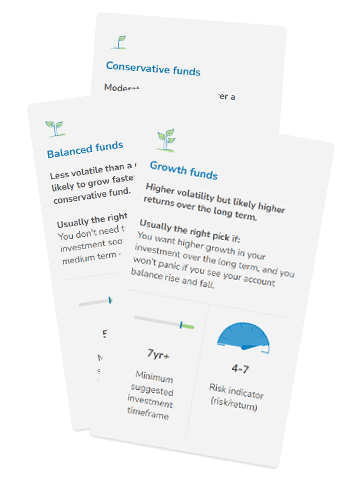 Backing New Zealand
We believe in backing and supporting Kiwis. We invest back into New Zealand through our three specialist investment funds. Tahi, Private Land and Property Fund and Booster Innovation Fund.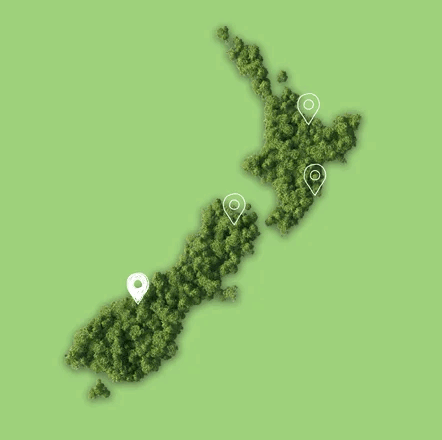 Investing with Booster
We know that investing is a journey of discovery.

That's why we offer a range of different investment funds to choose from, no matter where you are on your investing journey.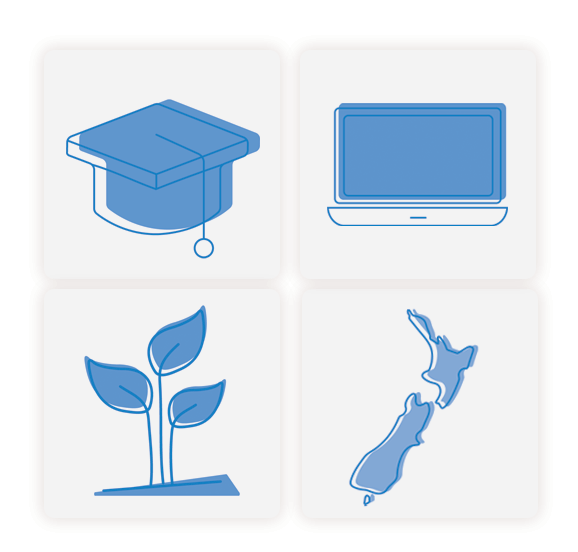 Socially Responsible Investing
Ethical investing
Want to invest in a way that reflects your personal values? Booster offers certified socially responsible investment funds for KiwiSaver members, so you can become an ethical investor.
We help you to shape the world you want to live in.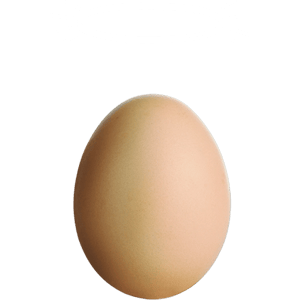 Make sense of your money
To get the financial future you want, you need to know where your money is being spent.
mybudgetpal connects directly to your bank accounts, sorting your spending and showing where your money is going. And it's free! Set up an account today.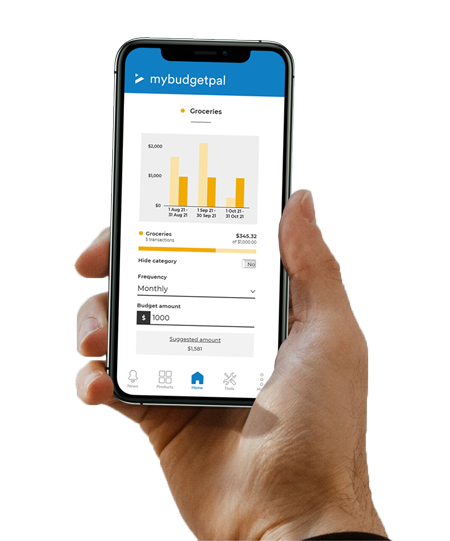 Join over 190,000 Booster members on their way to a better financial future.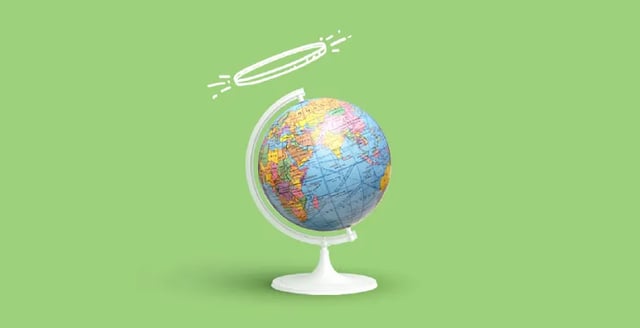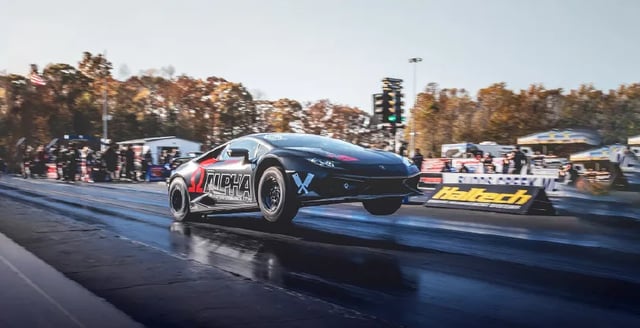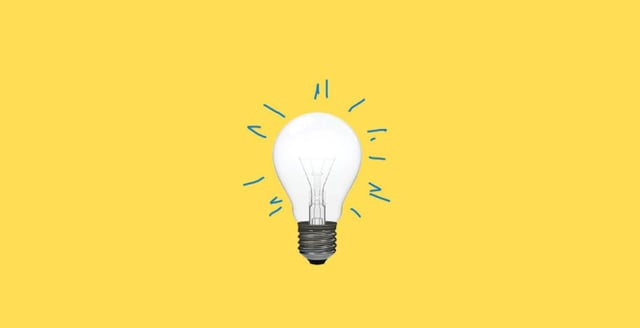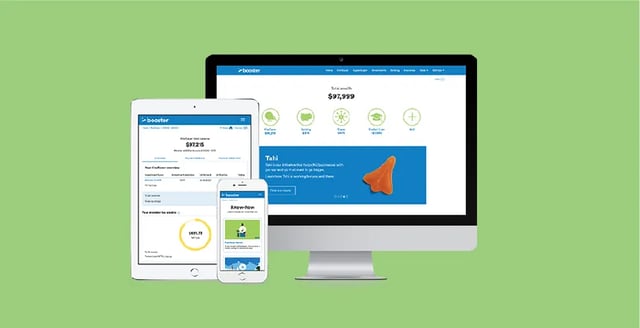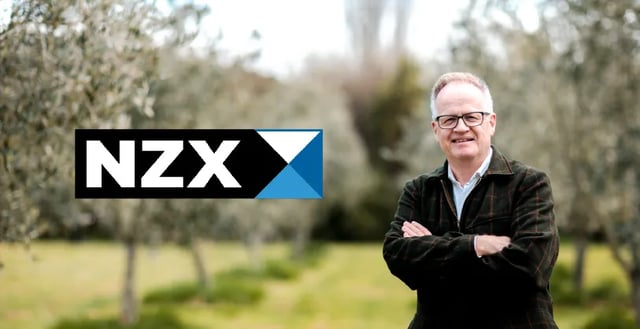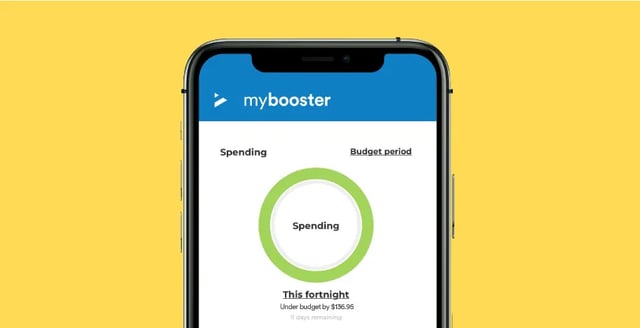 We've got your back
We're an independent financial services company, based right here in Wellington. Our mission is to build the financial resilience of every New Zealander. We're here to help you make sense of money.


We're here to help
Taking the first steps towards your financial future can be overwhelming. But it doesn't have to be with us.
Your first step is as simple as dropping us a line.