Contact us
We're always happy to hear from you, so get in touch using the form below or give us a call. If you prefer, you can write a letter or even visit us if you're in the area.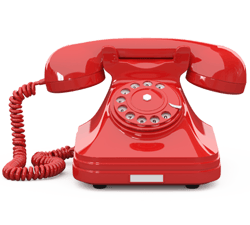 Give us a call 0800 336 338
Monday to Friday 8am – 8pm
If you're overseas, call: +64 4 894 4300
Send a letter
Booster Investment Management Ltd
C/o Chief Operating Officer
PO Box 11872
Manners Street
Wellington 6142
Give feedback or complaints
Get in touch with us and we'll do our best to help you.
Read about our complaints process, and/or find specific contacts.