About us
At Booster we're on a mission to build the financial resilience of New Zealanders. We're a New Zealand-owned-and-operated financial services company based in Wellington.
We've been looking after Kiwis' money since 1998.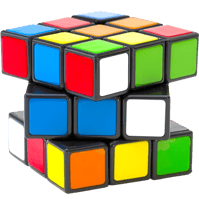 Kia ora – we're Booster.
Booster was founded by a handful of industry experts who felt there was a better way to help New Zealanders look after their money. We've grown a lot since then, but our mission is still the same. Whatever your financial goals, we want to help you achieve them - whether it's helping you get started towards your savings goals, financial planning and advice, or growing an investment portfolio.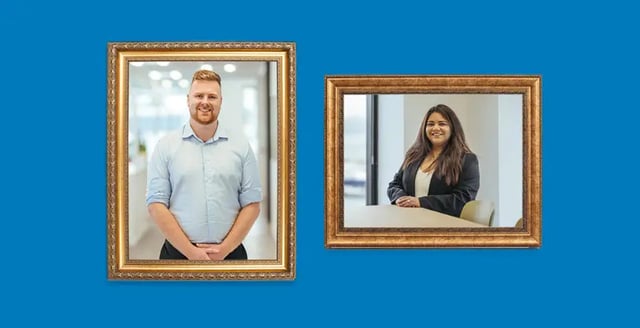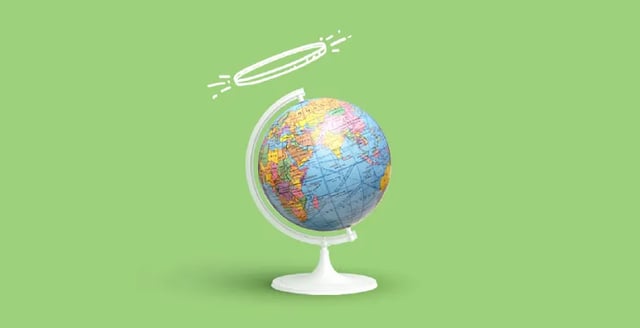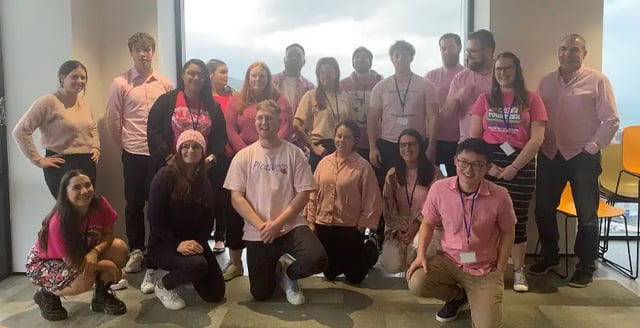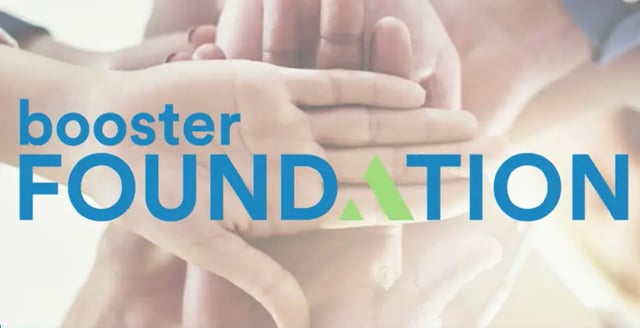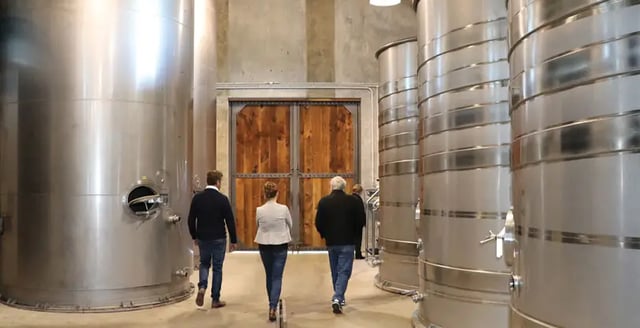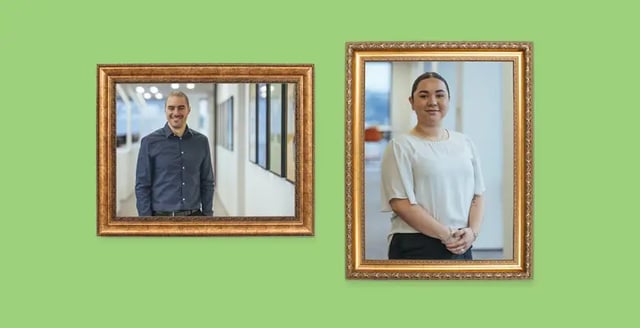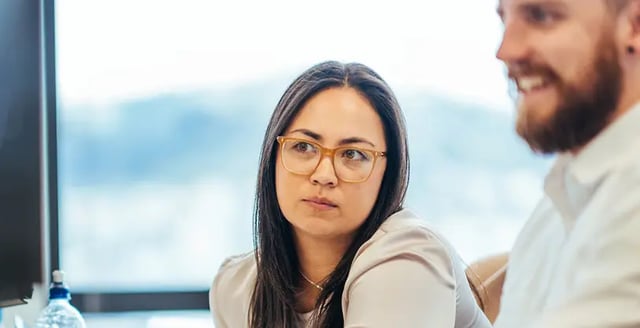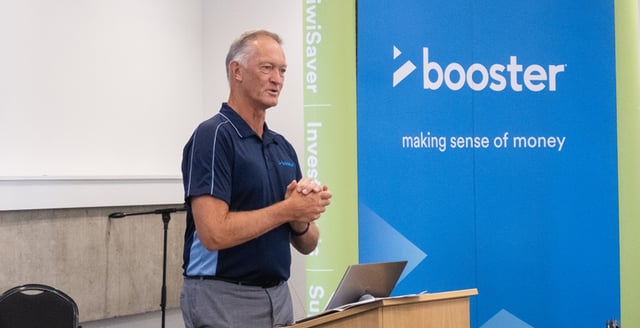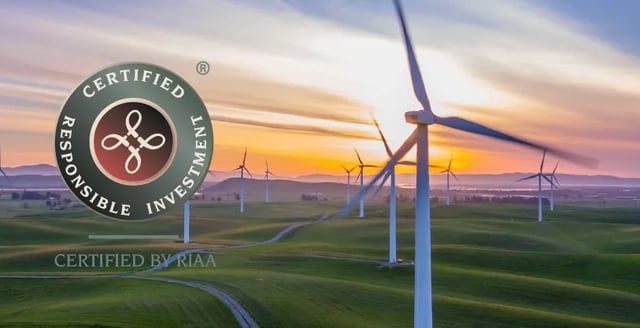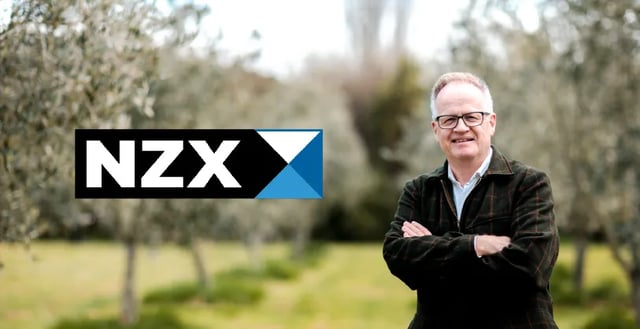 We believe in backing our own. Backing innovative New Zealand businesses to help them grow and prosper, and backing everyday Kiwis who want to share in that success.
That's why we created our specialist investment funds. They invest directly into Kiwi companies to help keep opportunities, profits and jobs here.
Reach your financial goals, make sense of your money and back New Zealand by investing with Booster.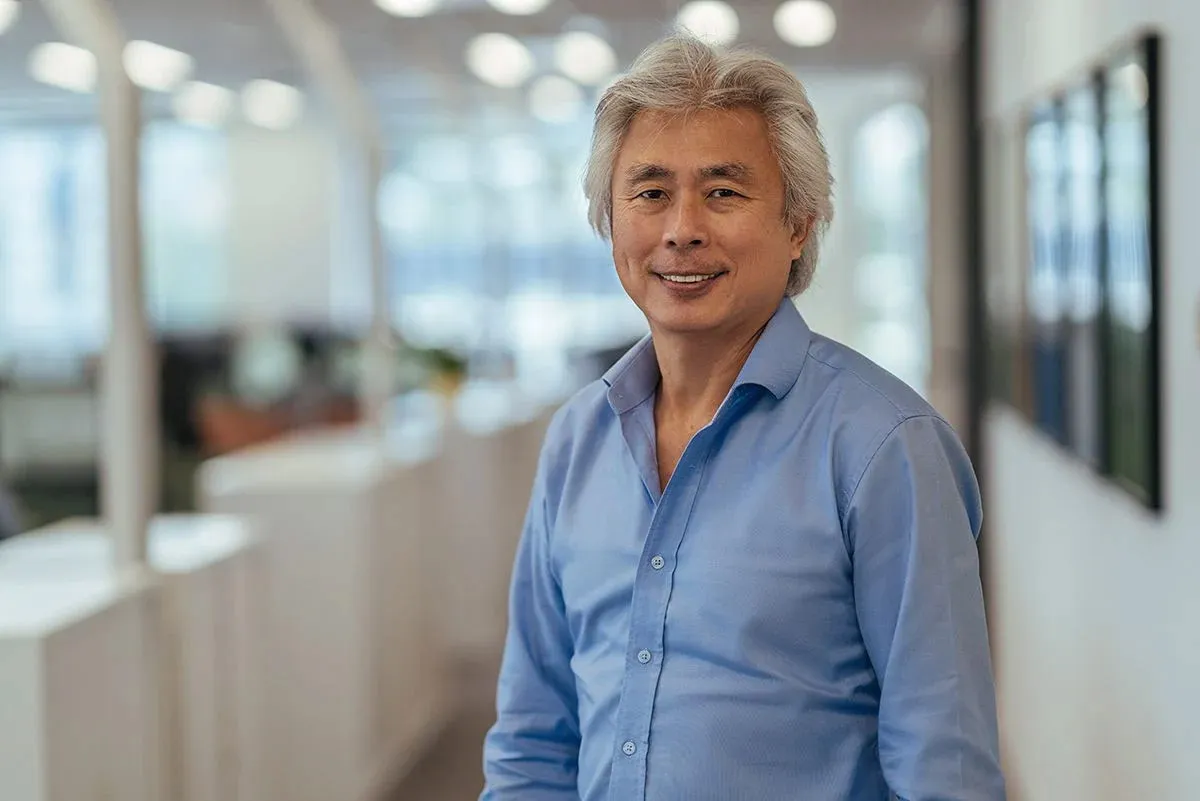 "Every decision we make is guided by our fundamental values of honesty and purpose. These values hold us accountable as we ensure Kiwis are connected with their financial well-being, and we aspire to be Aotearoa's most trusted financial partner."

Allan Yeo | Booster Managing Director
BIF / Kiwinet Research Commercialisation Awards
We always knew that Aotearoa is pretty choice at creating innovative, leading-edge tech that no one else in the world has come up with yet – and now we have proof! We were proud to be connected to BIF companies, sharing in their success.

Booster recognised as a Responsible Investment Leader
We were named as a Responsible Investment Leader in 2021 by the Responsible Investment Association Australasia.
Geared Growth fund winning canstar award
Shift gears on your KiwiSaver account with Booster's Geared Growth Fund – Winner of the Canstar Outstanding Value – Aggressive KiwiSaver Fund Award 2021.
BIF released and listed on NZX
Booster Innovation Fund (NZX: BIF) invests in early stage startups being developed right here in NZ. It's our way of supporting the next generation of innovative Kiwi startups.
Otago Innovation joins NZ Innovation Booster
We welcomed Otago Innovation Ltd to the NZ Innovation Booster partnership, investing in tech start-ups and research coming out of University of Otago.
mybudgetpal launched
We opened up access to our budgeting app, making it free for all New Zealanders – not just Booster members. We also gave it a new name – mybudgetpal.
mybooster gets a makeover
We updated and refreshed mybooster, giving members an enhanced customer experience and improved account management, tools and resources.
Launched our SRI Moderate fund
We launched our SRI Moderate fund, completing our suite of socially responsible investment funds and giving our KiwiSaver members more choices to invest ethically.
NZ Innovation Booster invests in tech start-ups
We invested in two new research companies: Rekover Therapeutics (Multiple sclerosis drug research) and Inhibit Coatings (antimicrobial coatings).
Booster purchases Mahana Estates and Booster Wine Group is formed
A unique gravity-fed wine-making site, Mahana Estates is a significant addition to the Tahi portfolio.
Booster launches Budget builder
We want to help our members make sense of money. So, we designed a money management tool, Budget builder (now called mybudgetpal), to help our members get a handle on their spending.
Booster becomes Living Wage accredited
This achievement marks our ongoing commitment to help New Zealanders live financially secure lives.
PLPF listed on the NZX
We listed PLPF on the NXZ to open up access and offer more flexibility for retail investors.
120,000 members milestone reached!
Private Land and Property Fund (PLPF) launched
PLPF is a specialised portfolio of unlisted New Zealand agricultural and horticultural land and other property investments.
CoGo accreditation
Booster becomes the first accredited financial services provider with CoGo and awarded their new Responsible Investing badge - developed in conjunction with RIAA.
NZ Innovation Booster fund launched
We formed a partnership with Wellington UniVentures (previously Viclink) to provide funding to commercialise world-leading innovations and breakthrough research coming out of Victoria University of Wellington.
Booster Tahi launched
We saw an opportunity to invest in successful New Zealand companies but couldn't find an existing investment fund offering the long-term, yield focus and partnering approach that we wanted. So, we created our own.
We changed our name to Booster!
We knew it was time for a change. We wanted to update how we presented ourselves in the market to better reflect who we are, and where we're headed. Booster captures our energy and ethos.
Responsible Investment Association Australasia (RIAA) accreditation
We become the first KiwiSaver scheme provider to offer independently certified socially responsible investment funds. Our SRI funds are accredited by RIAA.
Appointed as a default KiwiSaver scheme provider
Our KiwiSaver scheme is making waves in the industry. So much so, we're appointed by the New Zealand government as a default KiwiSaver scheme provider.
The Grosvenor KiwiSaver Scheme is launched
Founded in 1998
Set up by a group of experienced industry experts, Booster (or, back then, Grosvenor Financial Services Group) knew there was a better way to help New Zealanders to save. We wanted to offer something unique to what the international conglomerates were offering.
Ethical accreditations & partnerships