Join the Booster team!
We're not a traditional financial services company. Our workplace is modern, diverse, multicultural and inclusive. No button-down shirts and shiny brogues here. (Unless that's your thing. Then of course, by all means!)
Building a team of like-minded people
We look for people who reflect our brand values of fairness, honesty, working together and an ethical approach. Our ethos, 'be a damn good Kiwi', shapes everything we do!
Not just a job
We look for people who are genuine and authentic. People who are passionate about their work, are inquisitive with what they do, are driven by wanting to help others, and want to have fun along the way.
Innovative thinking
We've never been happy to sit back and accept the status quo. We innovate, create and develop products and tools to help all Kiwis achieve their best financial future.
Game changers
We thrive on challenges. We've been quietly breaking the mould and changing the face of New Zealand's financial services industry since 1998.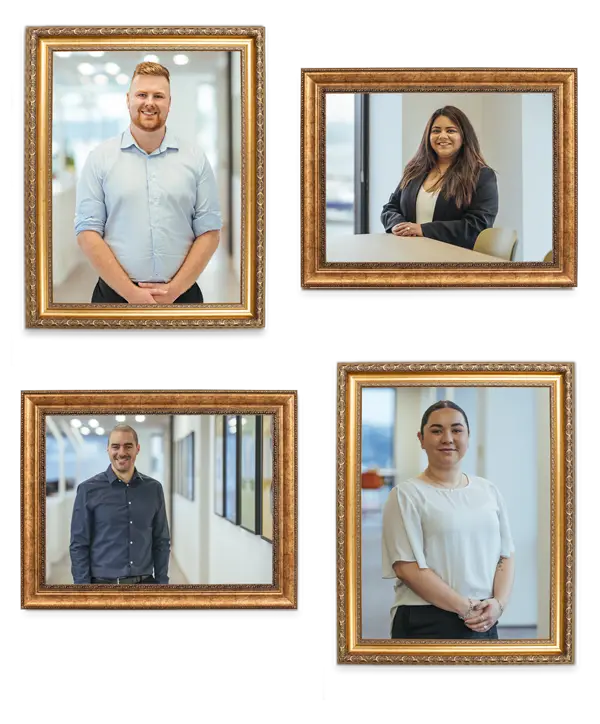 If you want to be part of shaping New Zealand's financial future and you're passionate about what you do, explore the professional opportunities at Booster to develop your potential – check out our current roles, below.
We always have some other roles available in IT, administration, HR, so you are welcome to send us your CV