Tahi
Boosting New Zealand business. Investing in New Zealand companies makes sense for us, for them and for you.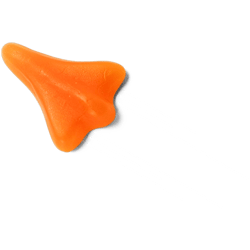 What's Tahi all about?
Named after the Māori word for 'one', the Tahi fund helps New Zealanders invest in successful NZ businesses so profit and talent stay here. It's called Tahi because we share a vision of a brighter, happier New Zealand with our partners, and we're working as one to see it through.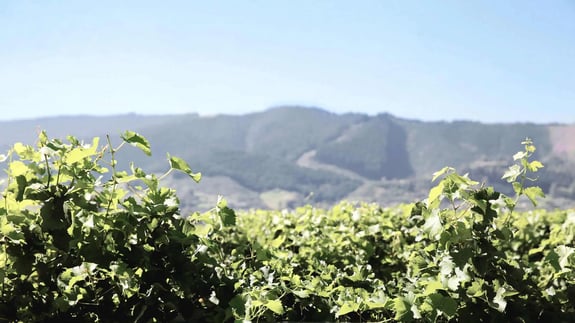 Boosting New Zealand business
The Booster Tahi Limited Partnership is our special investment fund set up to support privately owned small to medium-sized New Zealand companies.

While you cannot invest directly into Tahi, many of our Booster KiwiSaver funds and other investment funds do. So as a Booster member investing in these funds, you're helping Kiwi businesses who dream big to deliver bigger.
Specialised investments
Tahi specialises in 'unlisted investments'. This means buying shares in companies that aren't listed on share markets, like the New Zealand Stock Exchange (NZX). These kinds of investments aren't usually open to everyday New Zealanders.
Unlisted investments normally need you to put in a lot of money upfront but investing in them can often make more money than buying shares open to everyone through the stock market. And we do the hard graft of finding and helping Tahi companies that are strong and growing, so you don't have to. So, as a Booster member, you're doing your bit for the future of New Zealand.
Long-term partners
Booster isn't just an investor in the companies we choose for Tahi. We're partners – working together, sharing advice and experience so that small companies can turn into bigger ones with fewer growing pains. And as true partners, we're in it for the long run, not just a quick buck.
Managed by Kiwis and run for New Zealand investors and businesses, Tahi means we're all in it together, as one.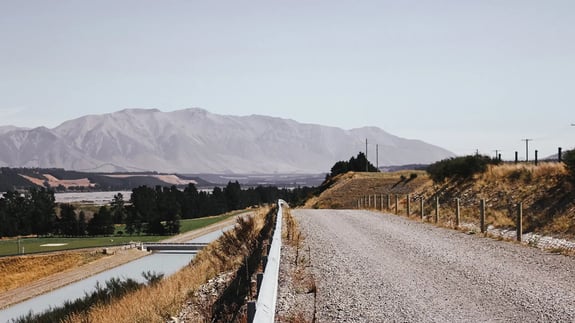 Why Tahi?
As a Kiwi company, we want a strong New Zealand that offers jobs and happy lives. We want to make sure that NZ companies carry on growing so we all benefit.
Booster started off with a handful of people so we know exactly how hard it is to grow past a certain size. We made it through that time when we needed big investment to build for the future so now we aim to help other NZ companies win through.
Tahi offers an opportunity to invest back into successful New Zealand businesses, keeping jobs and profits right here. Many of our Booster KiwiSaver Scheme funds and other investment funds invest in Tahi, so some of your money now goes direct to NZ business owners who dream big and deliver bigger.
New Zealand is booming – full of creative ideas and get-ahead spirit – so we're playing our part to help New Zealand grow and hold our own on the global stage.
What does Tahi invest in?
Tahi's investment portfolio begun with local partners in key primary industries – viticulture and fresh produce. But we're not stopping there.