Tahi Investments
Tahi's investment portfolio begun with local partners in key primary industries – viticulture and fresh produce. But we're not stopping there. We're passionate about supporting Kiwi ingenuity, innovation and productivity - helping New Zealand businesses take their products to the world stage.
Tahi Growth
Tahi has grown significantly since our inital investments in Awatere River Wine Company and Waimea Estates. The addition of Sileni Estates and the purchase of a gravity-fed wine-making facility led to the formation of the Booster Wine Group.
The Booster Wine Group is the result of our strategic vision - investing in like-minded companies that can work together to produce award-winning wines profitably and efficiently.
Alongside the Booster Wine Group investments, we also partnered with Sunchaser Avocados. Their island-based avocado orchard produces top-quality avocados and enjoy one of the earliest avocado harvests in New Zealand.
Our subsequent investments in Dodson Motorsports and Lifetime signal a diversification of the Tahi portfolio, expanding from our existing investments in horticulture and wine production.
Long term focus on New Zealand
Tahi's long-term focus on New Zealand means we invest in areas where we believe New Zealand businesses will succeed today and into the future.
Tahi is about working together as one for the good of all New Zealanders. We want to make sure that NZ companies carry on growing so we all benefit. Together, Tahi and our portfolio partners are moving towards a bold future.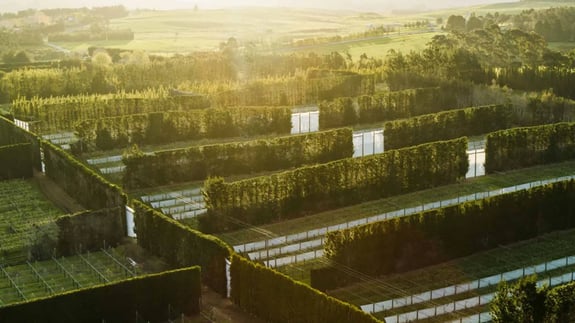 All
NZ Horticulture
NZ Agriculture
NZ Specialised Technology
Financial Advisory
Blog
Tahi Stories
Read more about the diverse industries and growing businesses Tahi is invested in across Aotearoa.
We're here to help
Not quite sure where to begin with investing? Prefer to speak to someone first? Don't worry. We've got you covered. We can put you in touch with a local financial adviser to give you the right advice for your investment journey.